Simply click on the Favourite Button to add a design into your Favourite
Display Centre
Freeling - Freeling Estate
Display centre address
Hanson Street
Freeling
UBD 101 J7
Opening hours
Sun, Mon, Wed, Sat
1pm – 5:30pm
Contact details
Phone: 08 8525 2232
This is a free service. Your phone number is not stored and you will receive
 no further communication.
About Freeling Estate
Freeling is located an easy hour's drive to one of the most charming country towns in the state – on the edge of the world-famous Barossa Valley. You can travel there direct via the Northern Expressway or alternatively, take Main North Road and continue along the Gawler Bypass to the Freeling turnoff.
It's the kind of place that feels like home in the first five minutes, the kind of place to enjoy some peace and quiet, and for once, hear yourself think!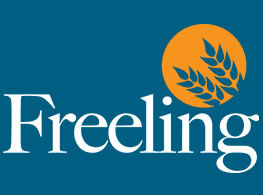 Enquire Today
BECOME A HICKINBOTHAM
VIP
Be the first to hear about latest news, special offers and industry tips